Unique Real Estate Service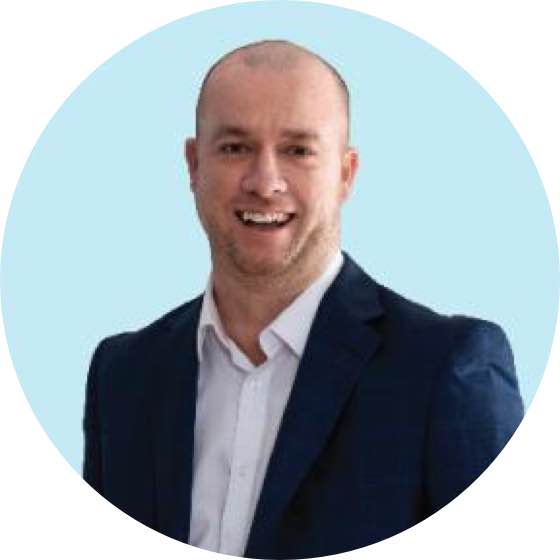 Director | Licensed Estate Agent
Matt is a passionate, high performing real estate agent who prides himself on his strong work ethic and achieving fantastic results. He is the tenacious agent you want on your team if you seek to exceed market expectations. 
With a background in recruitment, Matt honed his skills in sales, negotiation and relationship building to kick-start his successful career in real estate.
He believes creating strong relationships ensures great results and it's this personalised, friendly approach that has seen him consistently recognised by RateMyAgent as one of the region's leading real estate agents.
Matt lives and works on the Mornington Peninsula and has a deep understanding of the local property market. His local knowledge and real estate experience enable Matt to guide his clients toward successful outcomes.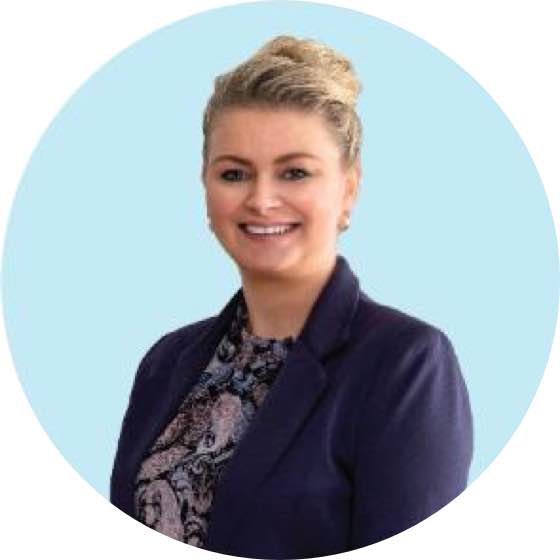 Deb is an integral part of the Scenic Property team and she is highly regarded for her passion for perfection. She adds value throughout the entire sales process from property styling to settlement.
Deb started her real estate career with an interest in interior design, and now has more than 5 years' experience in professional property styling. She has an innate ability to entice prospective buyers into picturing themselves in their new home.
As Campaign Manager, Deb is heavily involved in client care, communication and marketing strategies.
As a Peninsula resident, Deb knows what makes this part of Victoria truly special and she loves working with vendors to enhance their outcome.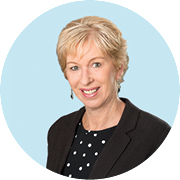 Sue Dobson is a Safety Beach local with a warm, helpful disposition and a natural ability to deliver a sense of 'smooth sailing' for all parties involved in the sales experience.
Sue nurtures relationships with vendors, purchasers and tenants and goes that extra mile to ensure the small details are attended to and everyone feels connected to the process.
She is a proud grandmother who lives and breathes a Peninsula lifestyle and is always close at hand to help Matt deliver first-class service.
Request a Property Appraisal
Honest, genuine and down-to-earth, Matt and his team will help you understand what your home or investment property is worth in today's market. Matt's knowledge of the Peninsula property market is second to none, and our team can offer invaluable onsite styling insights – an extra touch our clients adore.   
What our past clients have to say
Outstanding Outcome
Matt's energy and effort from the moment we listed was first class. As soon as we had buyer interest, he delivered on his reputation as a shrewd negotiator.

Get In Touch With Us Today!
Find Your New Home Today!
From high-end harbour homes to cosy beach pads and everything in between, we have the market covered across the Mornington Peninsula. Take a look at our current listings or call us to enquire about off-market opportunities.