"We don't aim to meet our clients' expectations.
We aim to exceed them."
Our mission at Scenic Property is to go above and beyond in order to achieve outstanding results for our clients. We are big-picture thinkers who deliver on the finer details, from personal service and honest advice to property styling guidance and more.
Scenic Property Featured Listings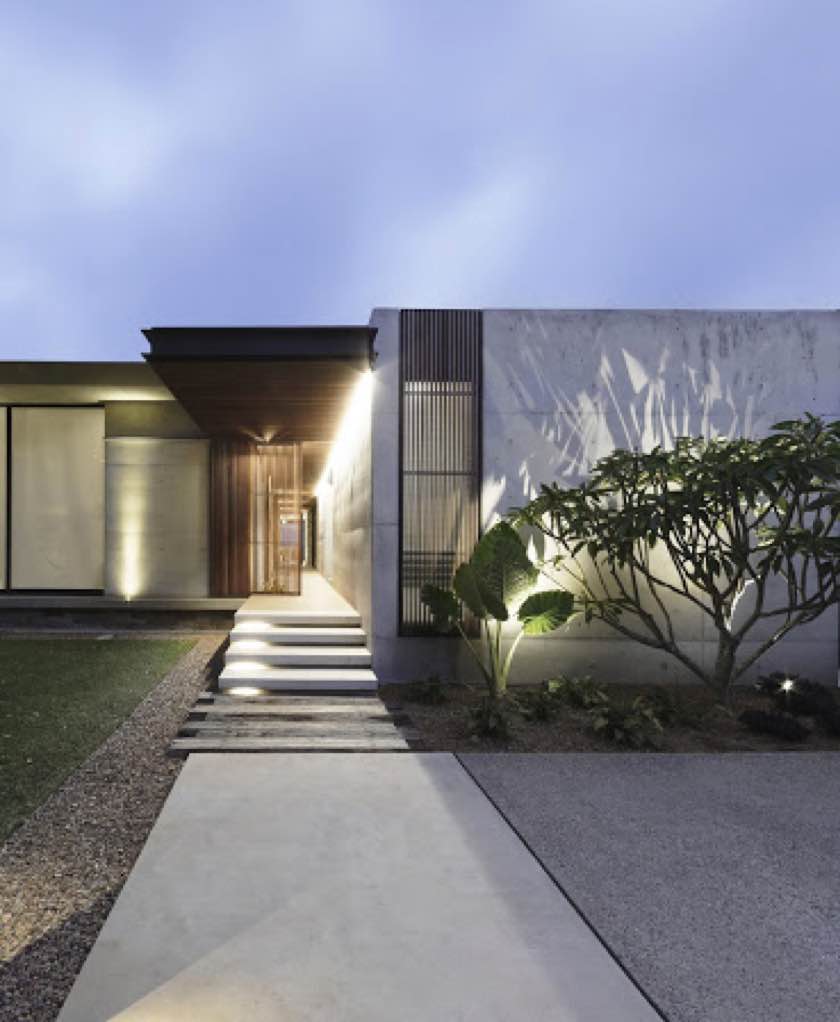 Scenic Property is a boutique real estate agency on the beautiful Mornington Peninsula. We are a team of highly-experienced professionals who are passionate about achieving incredible results for our vendors. We offer a wealth of local knowledge, years of experience, and professional in-house property styling guidance, because we know first impressions count.

We create first-class marketing campaigns utilising a carefully curated team of the Peninsula's leading photographers, graphic designers, videographers and more. Ours is a distinctly personal, down-to-earth service. We take time to truly understand our clients and to keep you informed at every stage of your campaign.

We invite you to see why Matt's approach has seen him consistently recognised by RateMyAgent as one of the region's leading real estate agents.
Request a Property Appraisal
Honest, genuine and down-to-earth, Matt and his team will help you understand what your home or investment property is worth in today's market. Matt's knowledge of the Peninsula property market is second to none, and our team can offer invaluable onsite styling insights – an extra touch our clients adore.   
Thinking of selling your home?
Selling your home shouldn't be overwhelming. We will position, promote and present your property to prospective buyers like it's our own. Then, we allow Matt to negotiate fearlessly. With Scenic Property, you receive the benefits of a hard-working team and a hands-on director, all working for YOU. Our attention to detail creates extraordinary ripple effects for our clients.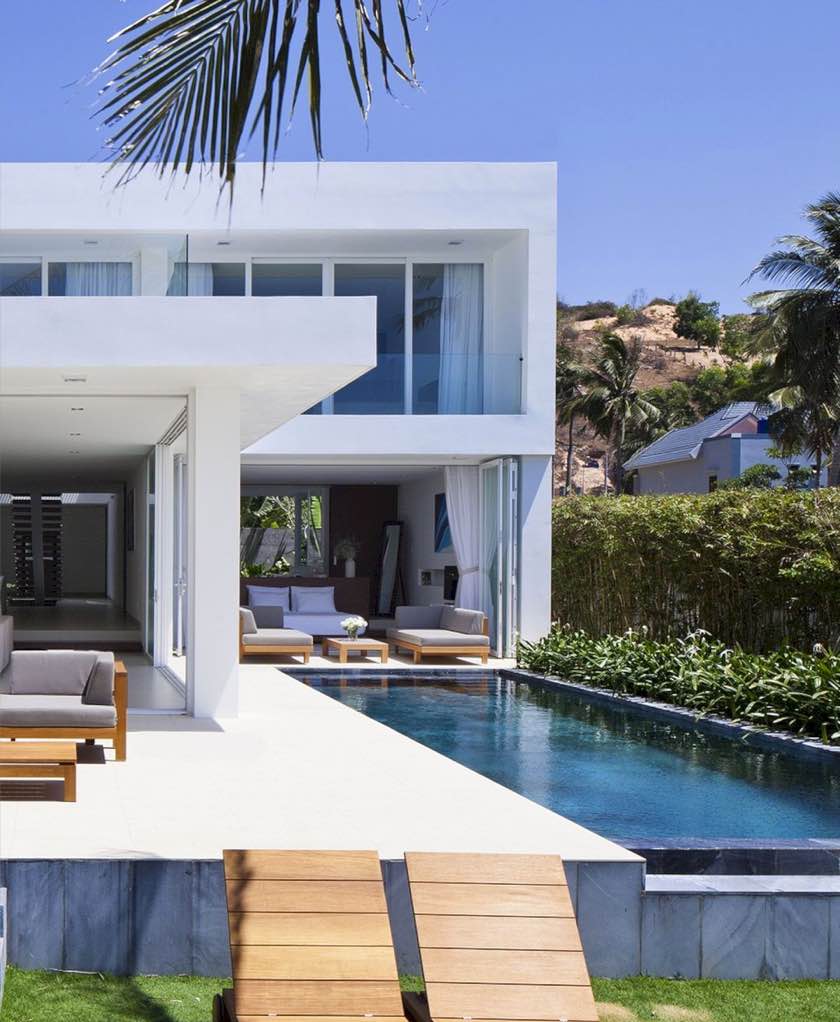 Get In Touch With Us Today!
What our past clients have to say
Outstanding Outcome
Matt's energy and effort from the moment we listed was first class. As soon as we had buyer interest, he delivered on his reputation as a shrewd negotiator.

Find Your Perfect Home with Scenic Property - Real Estate Experts in Dromana, Safety Beach, Mount Martha, and McCrae
Are you on the lookout for your dream property along the stunning coastal region of Dromana, Safety Beach, Mount Martha, or McCrae? Look no further! Scenic Property, your reliable real estate experts, are here to guide you on your journey to finding the perfect home or investment property in these breathtaking locales.
Finding Your Perfect Home
At Scenic Property, we understand that finding the right property can be an overwhelming task. Our team of seasoned real estate agents in Dromana, Safety Beach, Mount Martha, and McCrae is dedicated to assisting you every step of the way. Whether you are a first-time buyer or an experienced investor, our extensive range of properties caters to all your unique needs and preferences. From cozy beachside cottages to modern waterfront apartments, we have something special for everyone.
Expert Guidance and Support
Navigating the real estate market can be a daunting experience, especially if you are new to the process. With Scenic Property by your side, you can rest assured that you'll receive expert guidance and support throughout your property journey. Our experienced agents possess in-depth knowledge of the local market trends, providing you with valuable insights to make informed decisions. We take the time to understand your requirements and work tirelessly to match you with the property that best aligns with your vision.
Effective Selling Strategies
For homeowners looking to sell their property in Dromana, Safety Beach, Mount Martha, or McCrae, Scenic Property offers top-tier marketing strategies to ensure a seamless and successful selling experience. We recognize that your property is unique, and our tailored approach focuses on highlighting its best features to attract potential buyers. Our aim is to maximize your property's exposure and secure the best possible price, all while minimizing stress and effort on your part.
A Hassle-Free Experience
Choosing Scenic Property means choosing a hassle-free experience. We handle all the intricate details, paperwork, negotiations, and logistics, so you can focus on what truly matters – finding your dream property or closing a lucrative deal. Our commitment to exceptional customer service sets us apart, as we prioritize building lasting relationships with our clients, founded on trust, integrity, and transparency.
Your Dream Property Awaits!
Don't miss out on the opportunity to find your dream property or sell your current one at the best possible price. Contact Scenic Property today to speak with our friendly team of real estate experts and embark on an exciting journey toward your property goals.
Find Your New Home Today!
From high-end harbour homes to cosy beach pads and everything in between, we have the market covered across the Mornington Peninsula. Take a look at our current listings or call us to enquire about off-market opportunities.