Unique Real Estate Service
Why sell with Scenic Property?
When it comes to selling, a personal approach is key.
As a boutique agency, we are dedicated to building strong relationships with our clients to truly grasp their needs. We believe this not only puts you at ease throughout the process but ultimately results in better outcomes, whether your property is sold via auction, private sale or off market.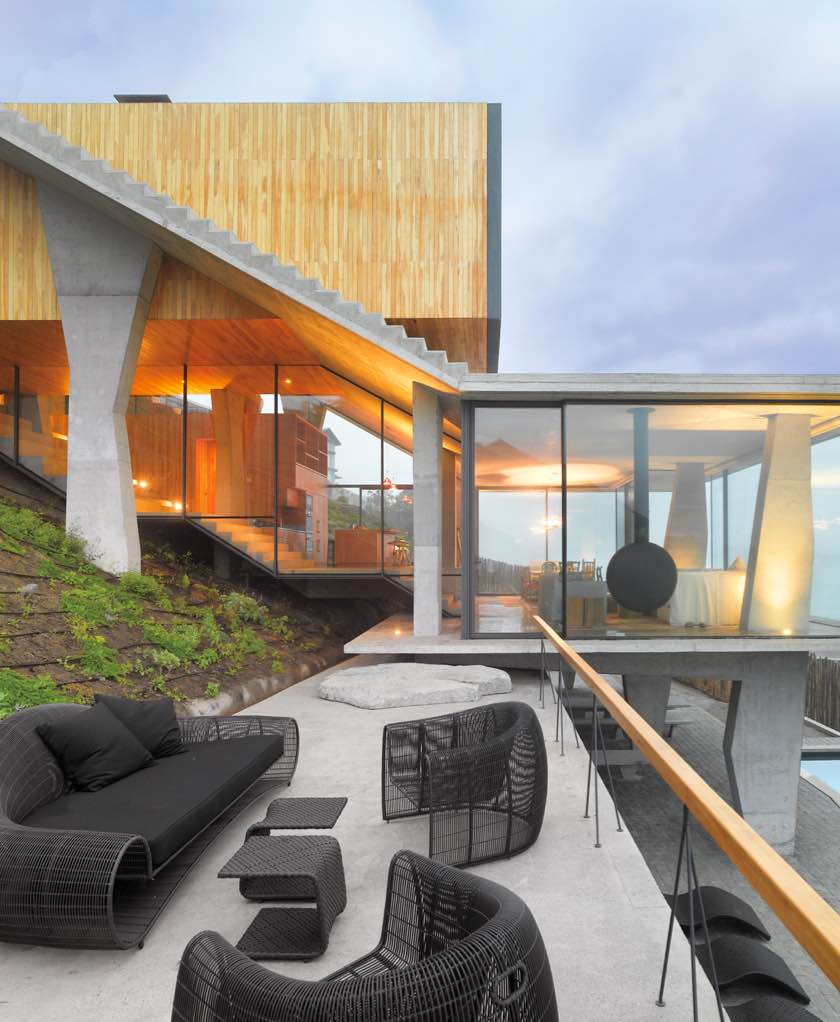 We get to know your property
Not only do we take the time to understand your needs, motivations for selling and future investment goals, we take the time to consider the unique qualities of your property that will entice buyers. By identifying these selling points, we promote the potential of your property to would-be owner-occupiers and investors in the best way – resulting in a price that exceeds expectations.  Best of all, as locals ourselves, we can market your property with amenities and location in mind – selling more than just a home, but a lifestyle. 
Request a Property Appraisal
Honest, genuine and down-to-earth, Matt and his team will help you understand what your home or investment property is worth in today's market. Matt's knowledge of the Peninsula property market is second to none, and our team can offer invaluable onsite styling insights – an extra touch our clients adore.   
We're there every step of the way
More than managing offers and site access, we're here to assist you throughout the entire selling process. Using our experience and buyer insight, we help you make informed decisions on all aspects of a property sale – from identifying your target market and deciding on any necessary repairs, to final staging before inspection. 

We understand that selling your home is both an exciting and somewhat stressful experience. With open and consistent communication, we help mitigate the stress and uncertainty that can come from selling one of your biggest assets. To learn more about what our team can do for you, or to get an idea of your home's value with a property appraisal, please contact our team.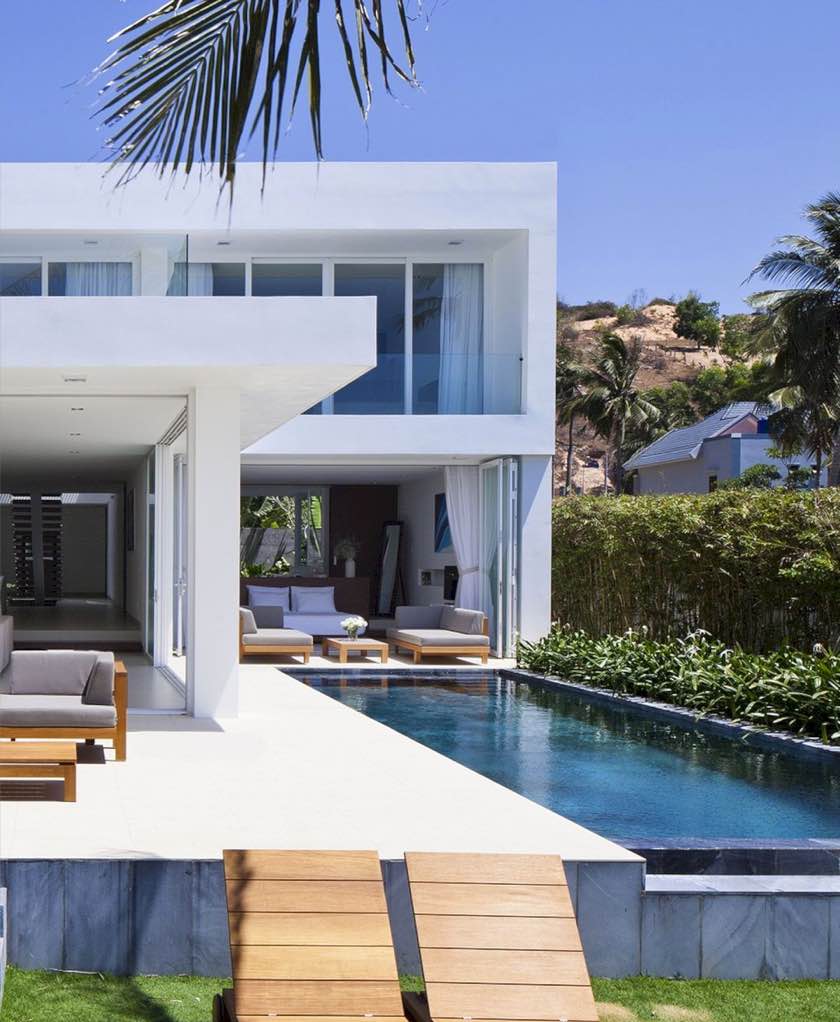 Scenic Property Featured Listings
Frequently Asked Questions
What our past clients have to say
Outstanding Outcome
Matt's energy and effort from the moment we listed was first class. As soon as we had buyer interest, he delivered on his reputation as a shrewd negotiator.

Get In Touch With Us Today!
Find Your New Home Today!
From high-end harbour homes to cosy beach pads and everything in between, we have the market covered across the Mornington Peninsula. Take a look at our current listings or call us to enquire about off-market opportunities.